Life changing! Wish I would have purchased sooner!
I am so happy with this purchase. Bodifresh covers all bases for me and my family: aesthetically pleasing packaging, green/great ingredients, good for all skin types, and extremely easy. I knew my 4yo and I would love it but I am surprised that my husband has fallen in love also.... ok, maybe that is an overstatement but he actually made a point to tell me that he liked it and that it was a good addition to our routine. Supporting a BOB just makes it that much more satisfying. I'm going to tell everyone about this.
Just awesome
Easy to install and even easier to use!!! I love the automatic dispenser!
Less Hassle Than Wipes
Since I made the switch to Bodifresh there has been no more struggling to open a wipes container or worse, dealing with dried out wipes.
Feelin' clean!
Great alternative to a bidet. Highly recommend!
Great Idea and Great Product!
I haven't started using it yet since I still had a couple of smaller bottles I wanted to use first. I've been using your product for quite some time, and I've been very satisfied with Bodifresh. I can update my review once I start using the kit. Bodifresh is great for me since I have extremely sensitive skin and have to be very careful with products I purchase. Bodifresh has not caused any skin irritations, and I'm so grateful for that. Thank you all for making a great product.
Clean Without Guilt Or Fuss
Your all-in-one solution to upgrade your hygiene, without the inconvenience of wipes or the fuss of a bidet setup.
Rated #1 Toilet paper foam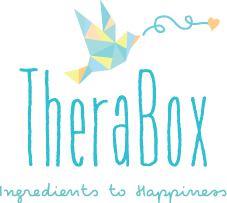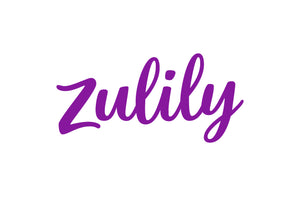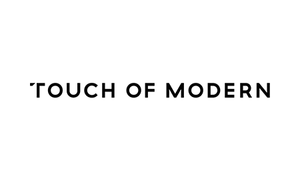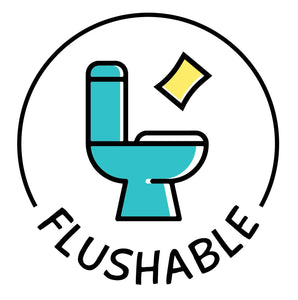 No Confusion
People who switch from wet wipes save $762 in plumbing & septic repairs annually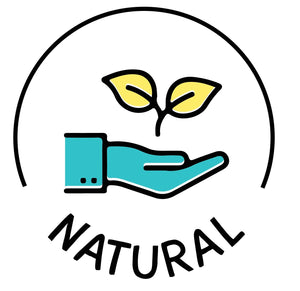 No Irritation
Designed for sensitive skin, the extra cleansing helps keep you feeling fresh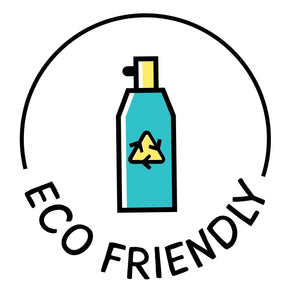 Earth Friendly
A little foam goes a long way, replaces a 650 pack of wet wipes per bottle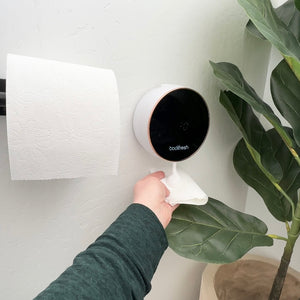 How It Works
Upgrade Your Cleanliness with Ease
It's a foam you add to your toilet paper to make it clean better. Leaving you feeling fresh!
Nope, this foam does not rip the toilet paper.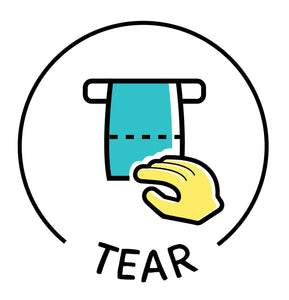 Tear
Remove desired amount of toilet paper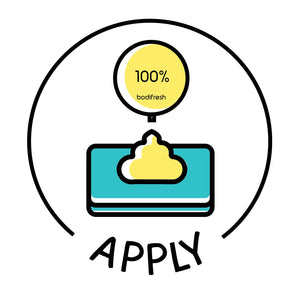 Apply
Dispenser applies the foam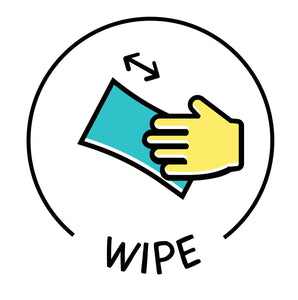 Seamless Fit
Mounts in seconds, Touchless Use and No cartridges or batteries to replace
Guaranteed To Work
Use in any bathroom. No Measurements or Screws Required
Easy Maintenance
Refills in seconds, and best of all NOTHING TO CLEAN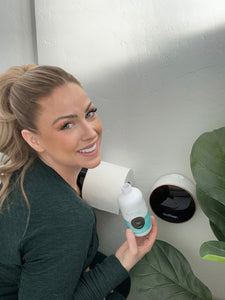 A Difference You Can Feel
Eliminate your risk of costly plumbing damage from wipes
Improve the luxury of your bathroom
No more twisting and stretching to reach wipes
How We Compare
WET WIPES
BIDET
BODIFRESH
Comfort Without Complexity
Luxury that doesn't break the bank
WET WIPES
Comfort Without Complexity
Luxury that doesn't break the bank
BIDET
Comfort Without Complexity
Luxury that doesn't break the bank
BODIFRESH
Comfort Without Complexity
Luxury that doesn't break the bank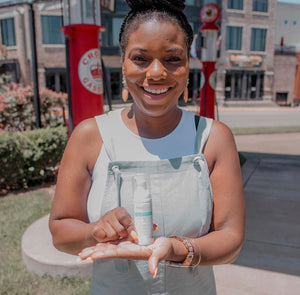 Our Promise To You
Made In The USA
And will continue to be manufactured on home soil. Never to move over seas.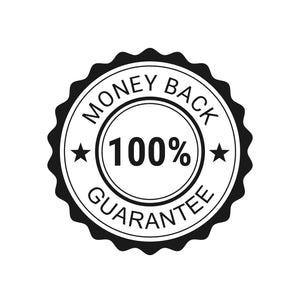 90 Day Satisfaction Guarantee
You are eligible for a full return within 90 days of delivery. NO "if" "ands" or "butts". Simply message us in the chat bubble.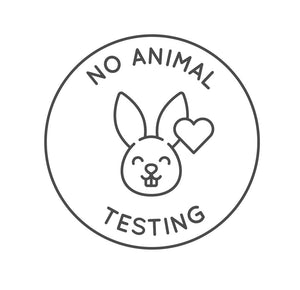 Not Tested On Animals
We will never test any of our products on animals, nor will we source products from manufacturers that do.
Frequently Asked Questions