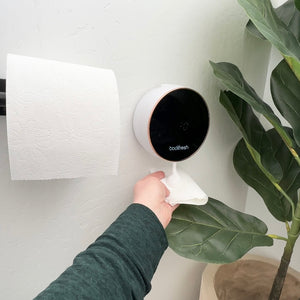 Get Clean Without The Risk Of Wipes
Make Your Toilet Paper Clean Better With Bodifresh Foam
Shop Now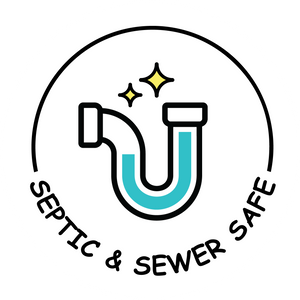 No Confusion
People who switch from wet wipes save $762 in plumbing & septic repairs annually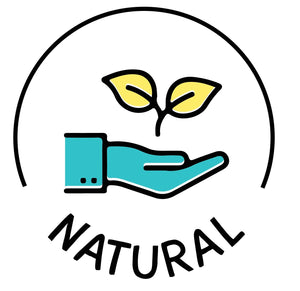 No Irritation
Designed for sensitive skin, the extra cleansing keeps you feeling fresh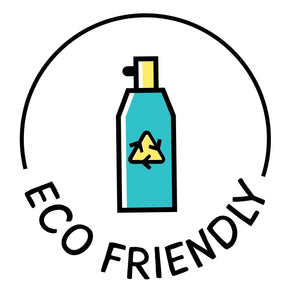 Earth Friendly
A little foam goes a long way, replacing hundreds of wet wipes per bottle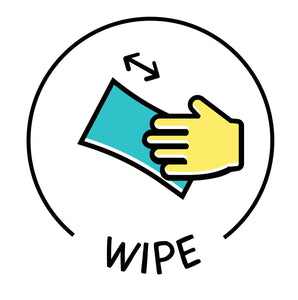 More Convenient
The fastest and simplest way to improve hygiene at home or on the go
Clean Without Guilt Or Fuss
The Convenient Choice To Wipes, Without The Hassle Of A Bidet.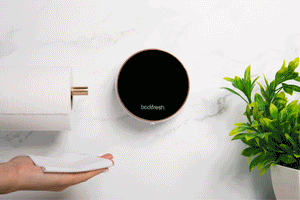 How It Works
The Magical Foam Sits On Top Of The Toilet Paper, Then disolves away once it touches your skin
Leaving you thoroughly clean and feeling fresh!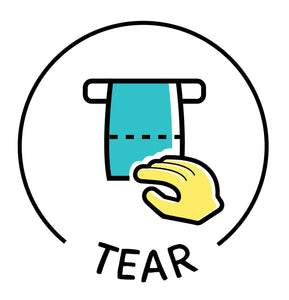 Tear
Remove desired amount of toilet paper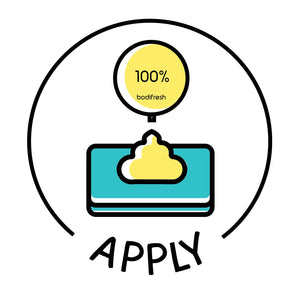 Apply
Dispenser applies the foam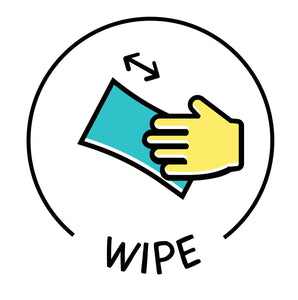 "Replace The Wipes On Your Toilet Bowl ASAP"
"Life changing! Wish I would have purchased sooner!"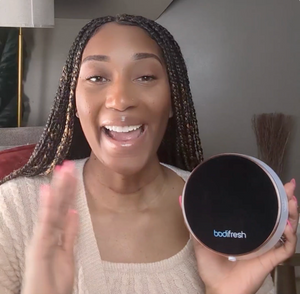 "I have been using Bodifresh for a few months now and my entire family enjoys using it."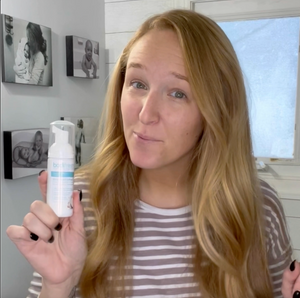 "This product is a MUST for every household, especially families with children"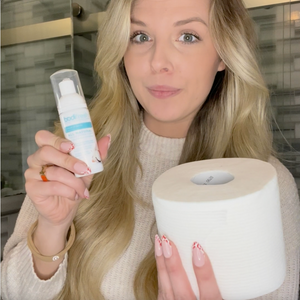 Never Worry About Being Clean Again
Removes the micro residue dry toilet paper alone leaves behind
Not Cold To The Skin
Instantly matches your skin's temperature -unlike the shocking cold spray of a bidet
No Tools, Measurements Or Screws!
Bodifresh mounts in seconds with the included adhesive.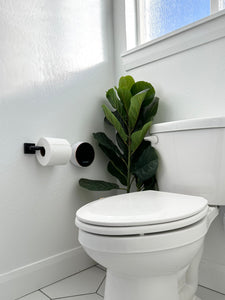 At Home Dispenser
Improves your cleaning experience seamlessly with the least amount of effort from you.
No hassle install
Effortless maintenance
Touch-less use
Buy Now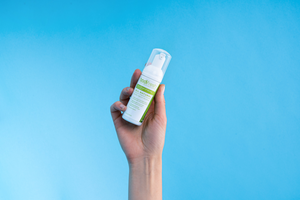 On-The-Go Bottle
Make life on the go easier and more hygienic!
TSA approved ✈️
Small and discreet
Over 100 uses per bottle
Buy Now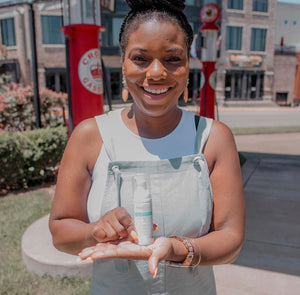 Our Promise To You
Made in the USA
And will continue to be manufactured on home soil. Never to move over seas.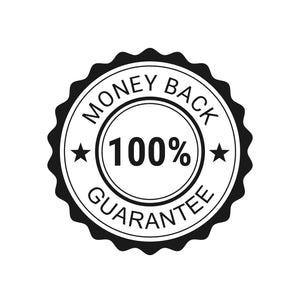 90 Day Satisfaction Guarantee
You are eligible for a full return within 90 days of delivery. NO "if" "ands" or "butts".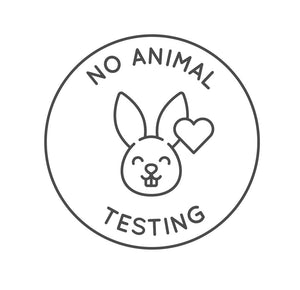 Not Tested On Animals
We will never test any of our products on animals, nor will we source products from manufacturers that do.