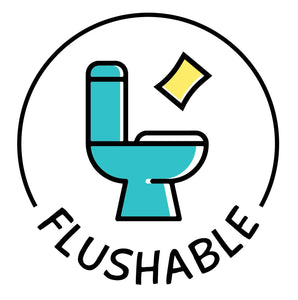 No Confusion
"Flushable" wipe users avoid $1,000's in plumbing & septic damage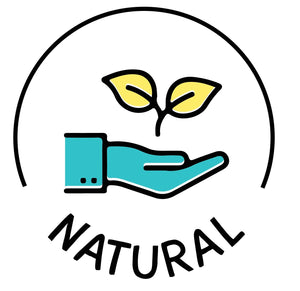 No Irritation
Made with six plant based ingredients and designed for sensitive skin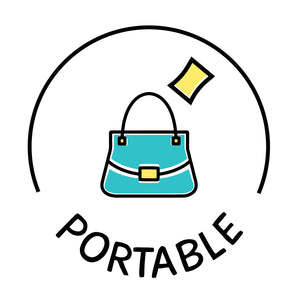 Portable
Handheld small and discreet bottle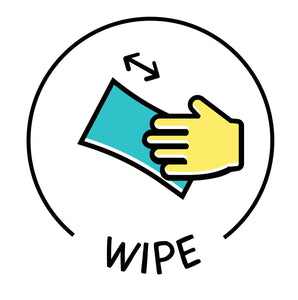 More Convenient
Use as much or as little toilet paper as you'd like
I am obsessed with this foam.
I am obsessed with this foam. It keeps me feeling so fresh all day long. I don't know how I survived without it all these years. Before using this product I would get irritation down there, and when I would wipe it would burn. I was tested for UTI and Yeast Infection, but those test came back Negative. I thought possibly it was because of my fabric softener. After using this foam, and that went away completely, I can only assume my urine was too strong and without the proper cleaning every time I used the restroom, I would get sore. Whatever the reason, this foam has taken that issue away. I am thrilled that now I can wipe and not be in pain.
Great alternative
I like it, doesn't irritate the skin. Great alternative to wipes. Only issue- can't pump too much on toilet paper or will tear.
Could Use More Texture - Merely Foam
It's OK. However, it's just foam. I would love it if it was more like Heinie Care's discontinued brand.
Great alternative
My daughter can have GI issues so this comes in handy vs always having to use wipes which can cause plumping issues or leaves the trash can/restroom smelling bad. This foam has been a wonderful alternative for us and I highly recommend it.
Useful
Overpriced, but arrived promptly and is useful in preventing those flushable wipes from entering water system.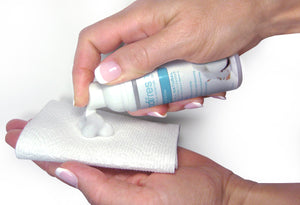 How To Use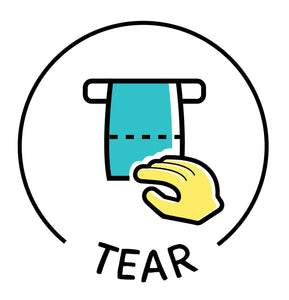 Tear
Remove desired amount of toilet paper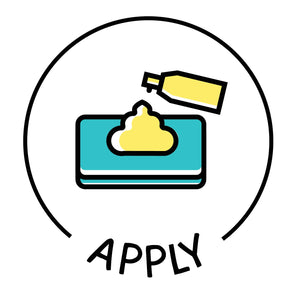 Apply
Apply one to three pumps of foam directly to the toilet paper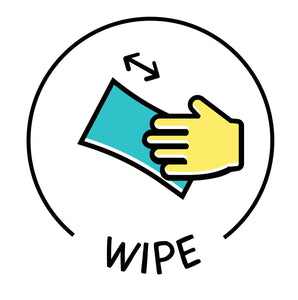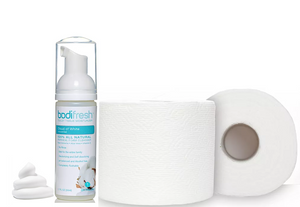 More Uses Than You Can Count
This compact bottle surpasses the traditional 42-pack of wet wipes, providing an impressive 120 uses per bottle.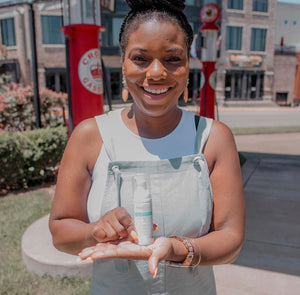 Our Promise To You
Made In The USA
And will continue to be manufactured on home soil. Never to move over seas.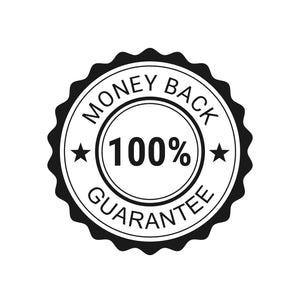 30 Day Satisfaction Guarantee
You are eligible for a full return within 30 days of delivery. NO "if" "ands" or "butts".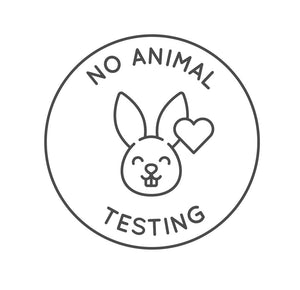 Not Tested On Animals
We will never test any of our products on animals, nor will we source products from manufacturers that do.
Frequently Asked Questions