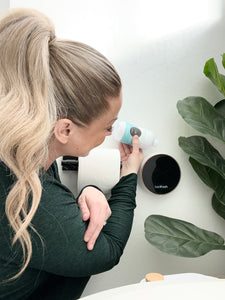 Simply
Remove the cap off the dispenser and pour the refill into the top of the dispenser. Done!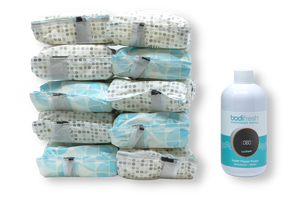 Embrace the Freedom from Wipes.
With just one single refill, you'll replace more than 650 wet wipes. That's at least two months of peace of mind, knowing you're making a choice that's kinder to your wallet and the planet.
Long Lasting
One dispenser refill has a 2 year shelf life and wont dry out.
Filled To The Top
Providing you with more product for your money compared to wipes
Earth Friendly
Made from recycled plastic